Welcome! Die cutting is a pretty standard technique in cardmaking whether you own an electric machine, a digital device like a Cricut, Brother Scan n Cut or a Silhouette, you will be able to participate in this specific class. I am focussing on traditional die cutting with my Gemini Jr and Spellbinders Platinum 6 machines. I started collecting dies in 2014 after I purchased a Cuttlebug and I just love the different things that I can cut out.
Featured Techniques:
Die Cutting
Stamp & Cut
Layering Dies
Faux Layering
Partial Die Cutting
Embossing Dies
Stacked Dies
Inlaid Die Cutting
The password is Diecuts
Supply List – Affiliate Links Used

Concord & 9th is our sponsor this month! They are so generous and offering up a 20% discount store-wide. It's no secret that Concord & 9th are one of my favourite companies. Please use the button below to shop and the coupon code to save! A quick reminder that using my link helps support this class, helps me secure future giveaways and makes a company more likely to work with me in the future.
Concord & 9th is giving away 2 $50 gift certificates to class members! The winners are Andrea Lash and Tiffany Born.
Save 20% with code JUSTINE_09
My Favourite Concord & 9th Things!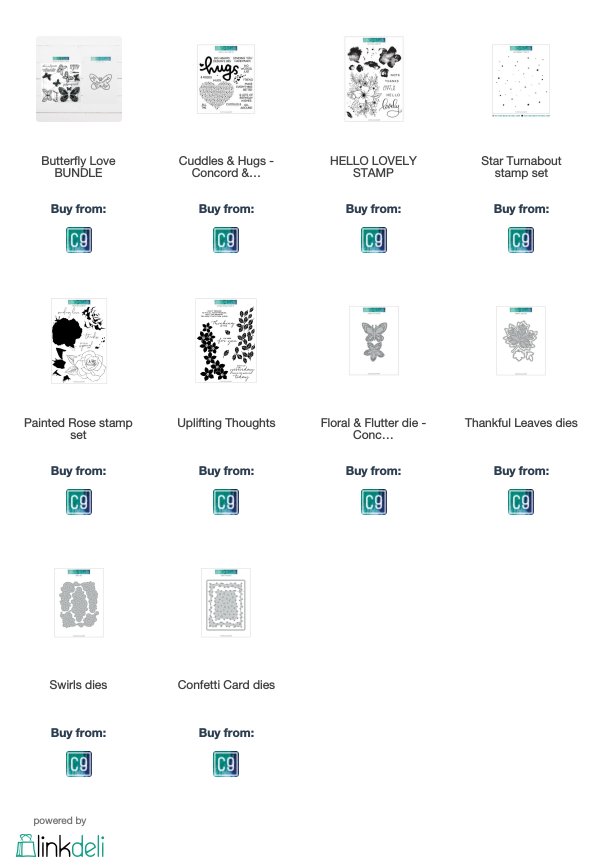 Die Cutting Machines​
It may be difficult to choose a die cutting machine or to decide when to upgrade your machine. I have owned all three of these machines so I feel comfortable talking about each one of these. Firstly, I have to say that all three of these die cutting machines are great. You can't go wrong. They do pretty much everything you need them to do when working with thin metal dies. If you are working with the older thick dies with foam, then you will have to consult with the manufacturers. The Big Shot definitely works with them. I've never owned those types of dies.
​Gemini Jr​ (my favourite)
PROS – no cranking, perfect for those with hand/strength issues, cuts intricate dies like butter, includes metal shim and embossing rubber mat
CONS – cost, the sandwich recommends die cut up so you can't see the die in the sandwich of plates, difficult to do partial die cutting
​Platinum 6 (my favorite manual machine)
PROS – compatible with many types of dies,​ very tight squeeze, cuts intricate dies well, includes embossing rubber mat, folds up and is good for taking to crops, Scrapbook.com has great machine and die bundles!
CONS – no metal shim included
​Sizzix Big Shot
​PROS – compatible with many types of dies, cuts intricate dies well with metal shim, Amazing Scrapbook.com Bundles (Machine + 4 Nesting Dies for $130)
CONS – no metal shim, no embossing mat, doesn't fold up so it's not great to take to crops
Suggested Videos