Today's class comes from a request from the Facebook group. Decorative Edges are an amazing way to add extra special interest to your projects without it being "too much". Today's class is quite short and supply friendly which I hope is a nice change compared to previous classes.
Featured Techniques
Rounded Corners
Torn Edges
Inked Edges
Washi Tape
Embossed Edges
Die Cut Border
Die Cut Border/Stamp 2
Partial Die Cutting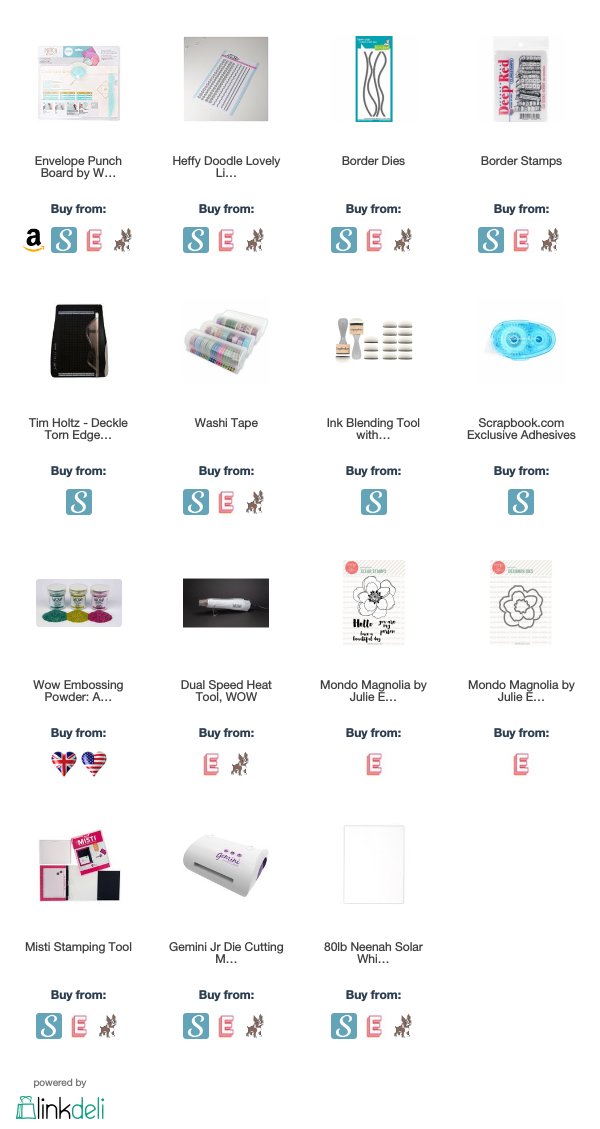 Our sponsor this month is Gina K Designs! Gina K is one of my favourite companies out there with her coordinating inks, paper and envelopes. I love her inks for full coverage (the best I find in the industry that are felt pad inks). Her stamps feature a wide variety of illustrators so there is something for everyone. AND if you happened to miss out on the foiling products, she stocks the majority of foiling products in her shop as well.
My Favorite Gina Supplies!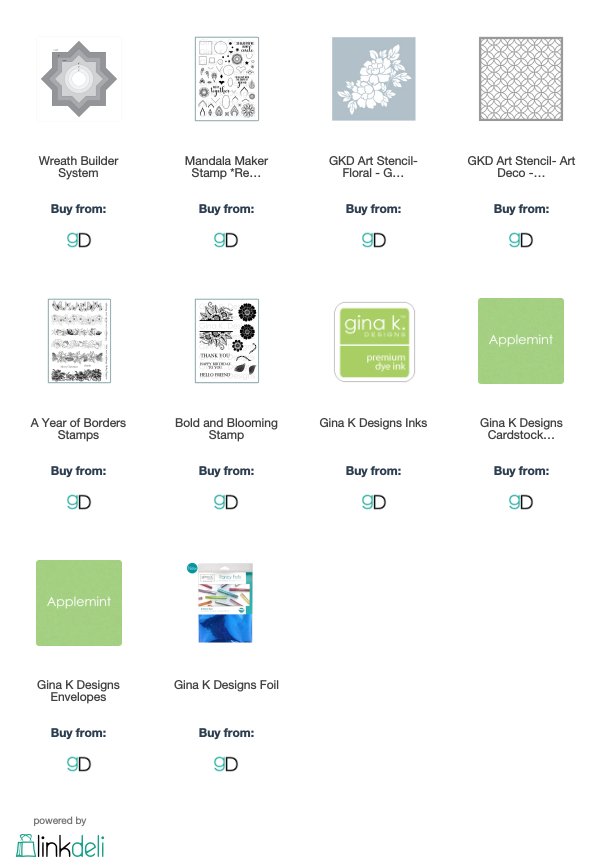 Use Code JUSTINE15 for 15% off!
Featured Videos: